This year Galentine's Day is all about YOU. Self-care is all the rage in 2023 and many of us are actively and collectively working to better ourselves. If your self-care involves shopping, this is the list for you.
At Overseasoned, we are big proponents of shopping for yourself in any season, so check out these amazing gifts for your girlfriends and grab a few for yourself. 
All of the Galentine's gifts presented here are made by women-owned small businesses!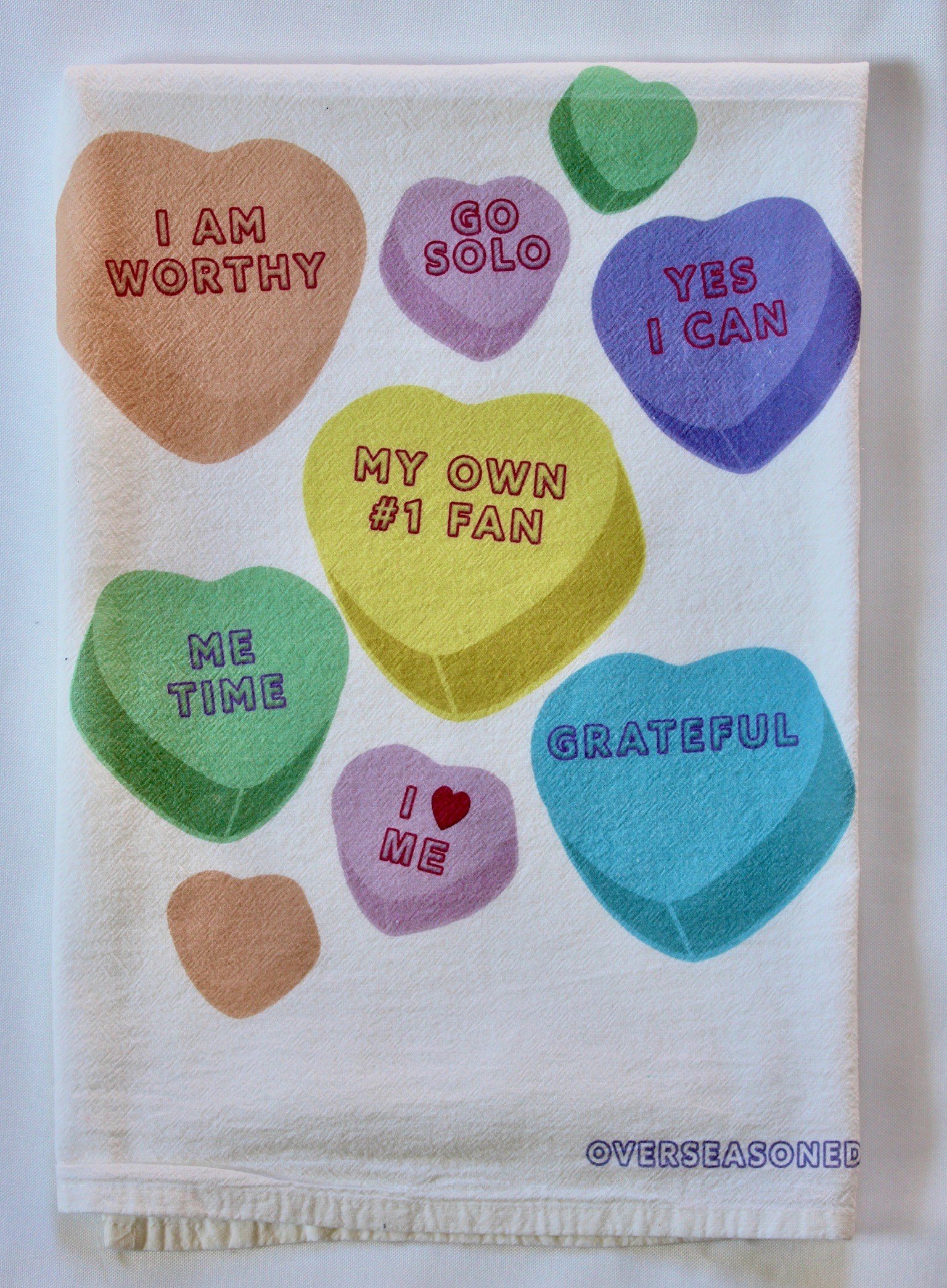 Miley is the self-love queen with her immediate anthem "Flowers" and it's already available in candle form! The I Can Buy My Own Flowers candle & Conversation Hearts tea towel deliver similar messages and would pair wonderfully in your kitchen.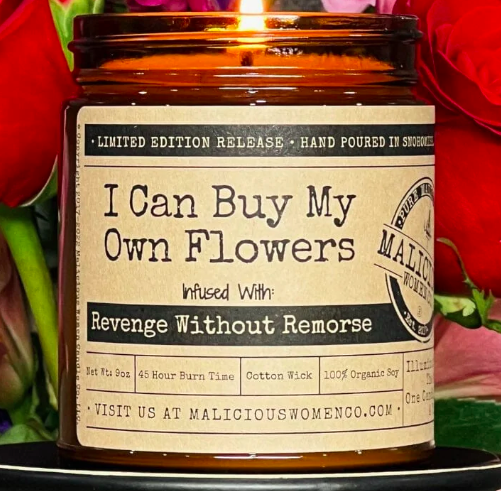 Your pals will be so grateful when you share the Soko Glam sheet mask set with them.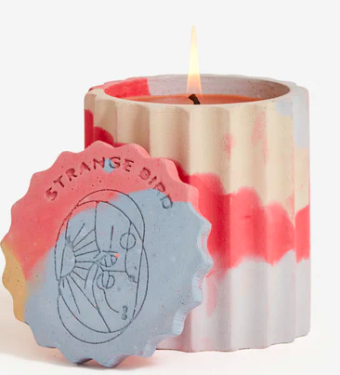 Indulge your people with the My Happy Place candle from Strange Bird which smells like Boba and inspires self-connection, then follow it up with their Complete mini ritual to shine from the inside out. 
Before you start your skincare, don this adorable Avocado Spa Headband from Glow Recipe. Once you're done, pop on the Hot Toddy Beanie to stay extra cozy.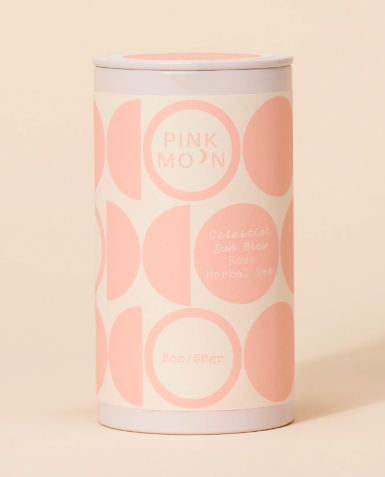 Let Pink Moon help you get your hair and skin glowing. Their Rose Quartz Gua Sha is made for the ancient skincare ritual and & their Celestial Sun Brew - Rose Herbal Tea, Facial Steam & Hair Rinse is a 4-in-1 blend that can be used on your face and hair…or sip it!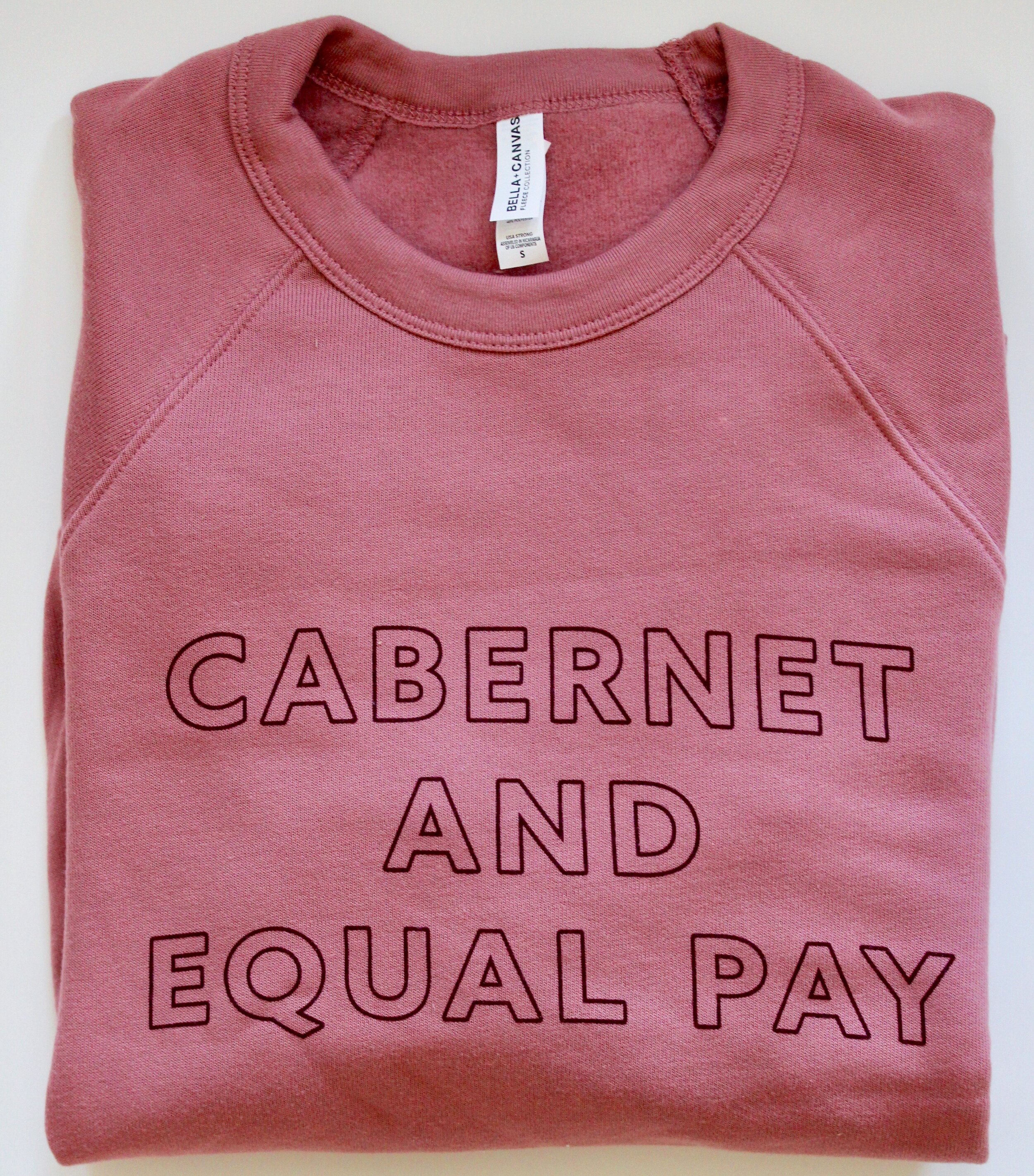 Now, nails! Paintbox Power Couple and the Art Set will help you create the sweetest nail art, and coordinate nicely with Cabernet and Equal Pay crewneck.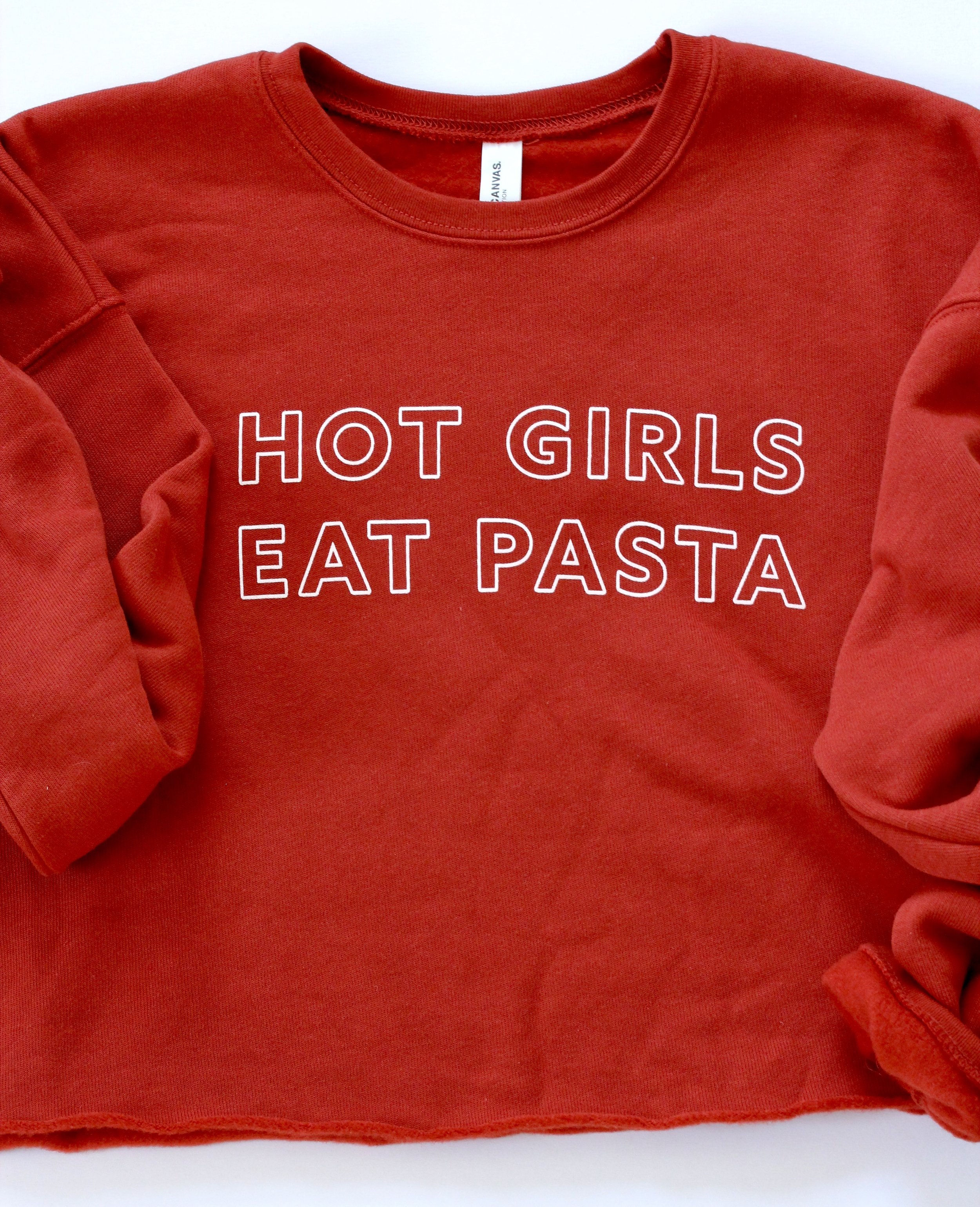 Finish getting ready for a date with yourself with delicious Mocktail club non-alcoholic cocktails. The Cheekbone Sustain Lip Kit is the perfect red lip and would look fantastic with the Hot Girls Eat Pasta cropped crewneck- an amazing look for a solo date.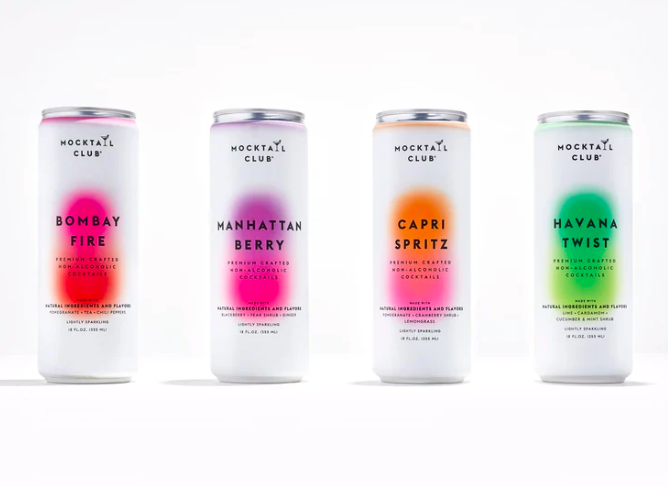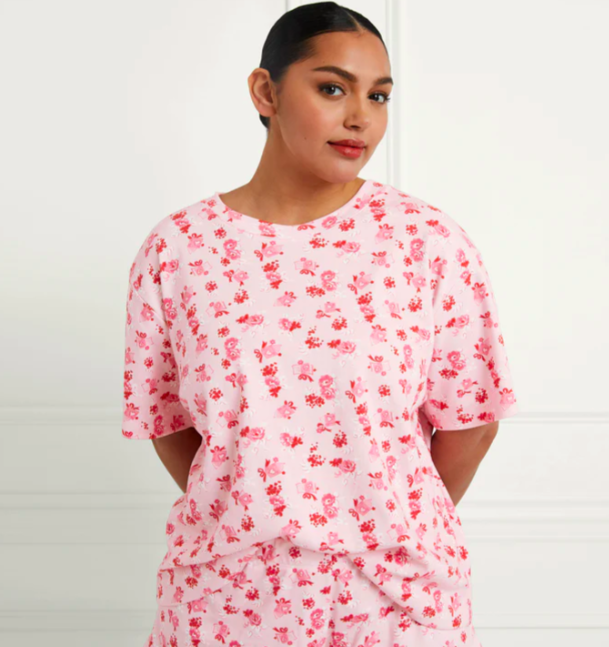 Slip into your Love Letters sleep tee made with organic cotton before you go to sleep on your Silk Pillowcase to protect your skin and hair.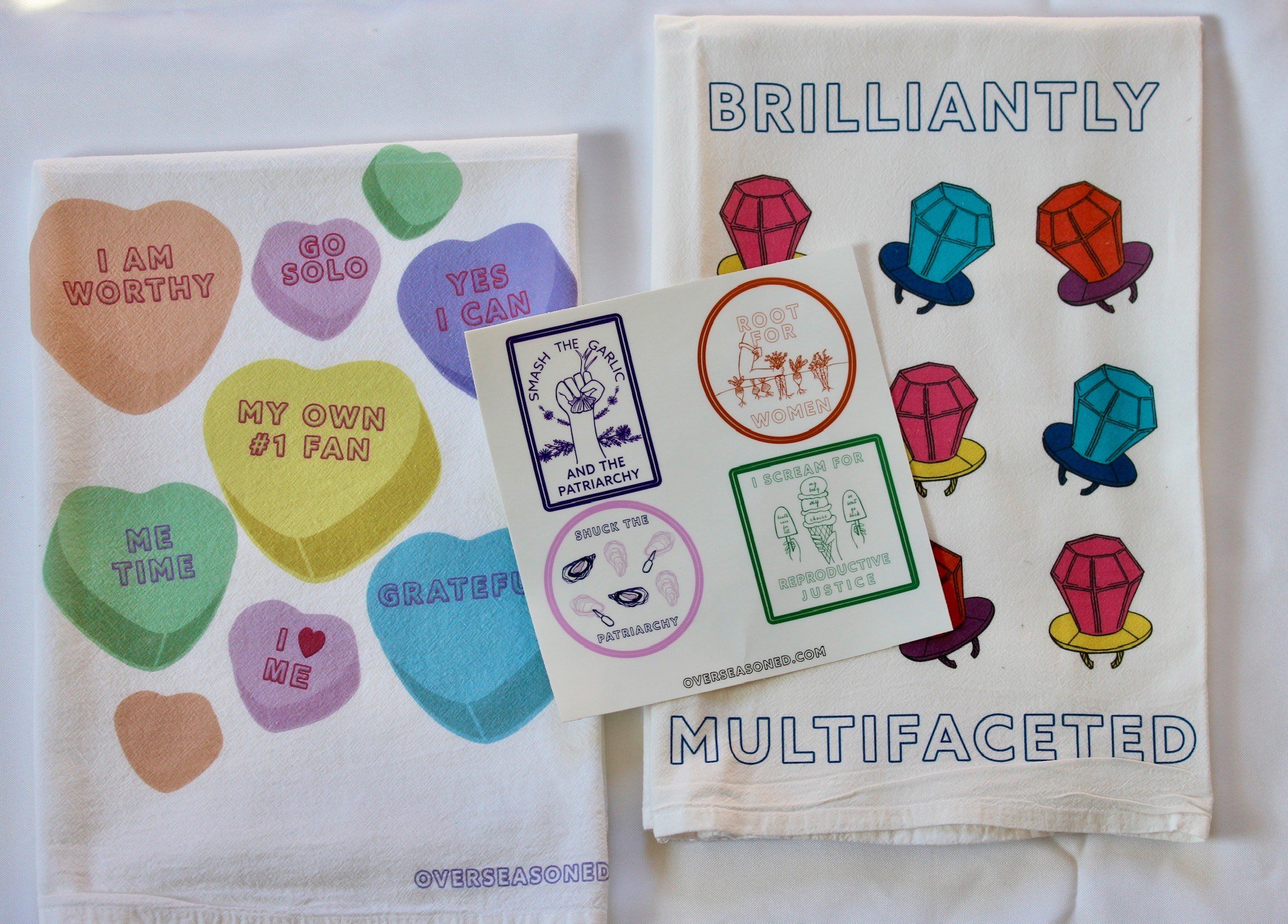 Don't forget the cards! Get a set of 5 "Together at Heart" cards. Or check out our new Galentine's Day Gift Bundle that includes the new Conversation Hearts tea towel.